Hello I'm
Robert Menetray
Drupal Developer
I am a freelance programmer with more than 10 years of experience working with Drupal.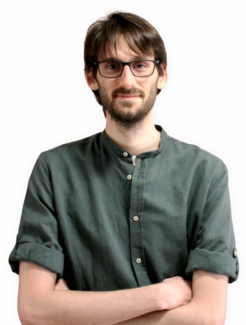 With more than 10 years of experience I can help you with your Drupal 8/9/10 web design project.
Whether it's building and configuring the website, programming custom modules or visual themes, consulting, performance optimizations or recovering hacked Drupals.
Drupal 9 is currently the best option to develop your web project with Open Source technology. Its functional capacity and scalability allow you to deploy from the simplest to the most complex website.
Specialized in Drupal
Frontend: HTML/TWIG/CSS and Jquery/JS
Backend: PHP, NewRelic APM, XDebug
Servers: Linux, Docker, VPS
CI: Jenkins, Behat
Code management: GIT
Other tools: PHPStorm, Docker4Drupal, Sublime, Composer, Sass, Tailwind, Bootsrap
Have Any Project in Mind?
If you want to do something in Drupal maybe you can hire me.
Either for consulting, development or maintenance of Drupal websites.