The web torres.es is a project carried out in Drupal 7 in collaboration with Atenea tech and the Equipo Singular agency, which is responsible for the strategy and creativity of the site.
This is the corporate website of the famous family winery with origins in Penedés, also with vineyards in other Catalan and Spanish DOs whose award-winning wines are enjoyed by lovers of good wine around the world, being the most admired wine brand in the world in 2018 according to Drinks International magazine.
Atenea Tech merged the previous corporate website of the Torres Family with the Torres Club website, published last year by the Atenea Tech team.
The website includes a multitude of contents, from those related to the history of the Family, an updated blog with new content every week, a very complete wine section, vineyards and wineries, spirits, etc. Of all of them, there is a section that we want to highlight especially, and it is the participation of visits, workshops, in which customers can make experiences and visits to the different wineries of the Torres Family.
The web, which has a huge number of visits, stands out for the integration of different web services and external services such as the booking platform, automatic wine update, external email service, as well as different automated marketing tools. A difficult job, with a lot of custom code, in which Drupal has provided the facility to integrate different external services, in addition to the facility for creating complex content.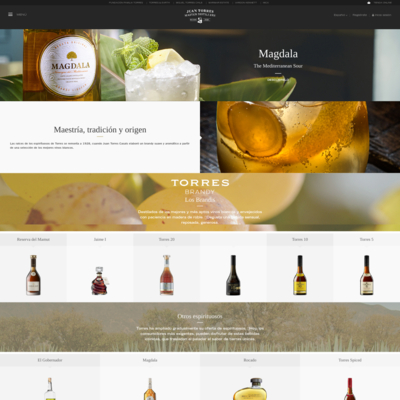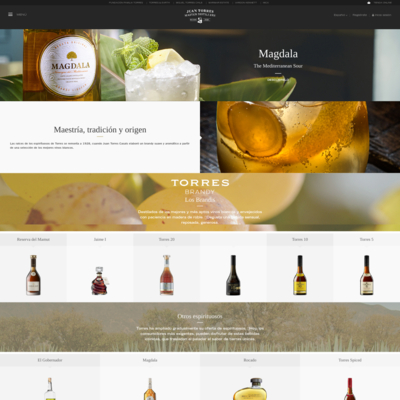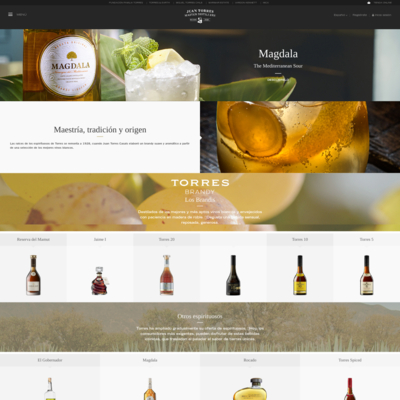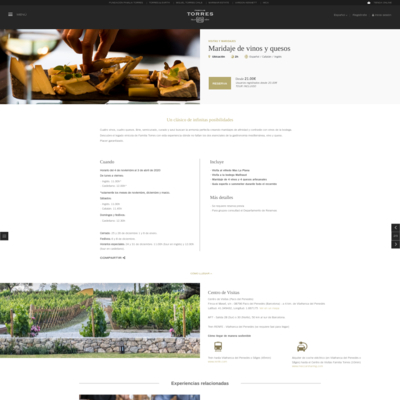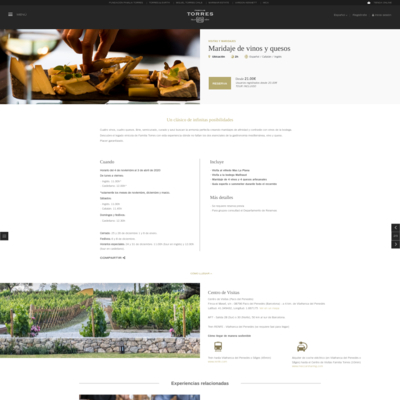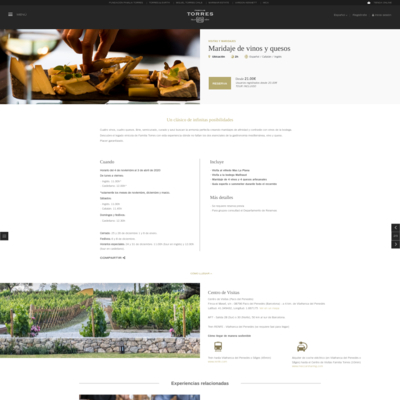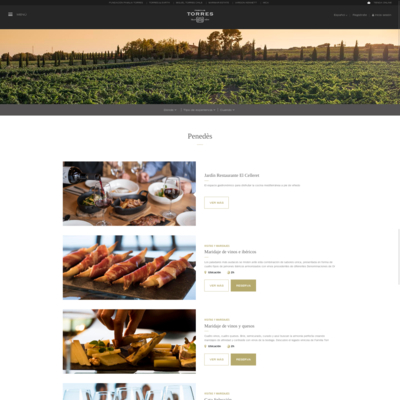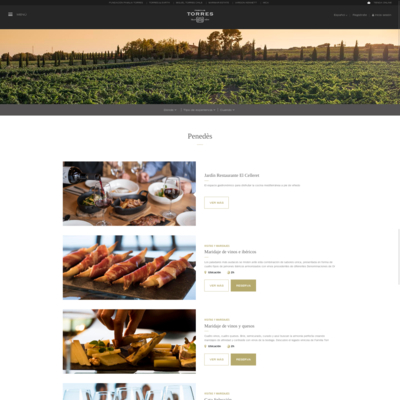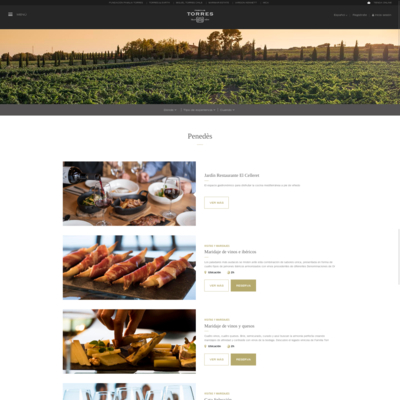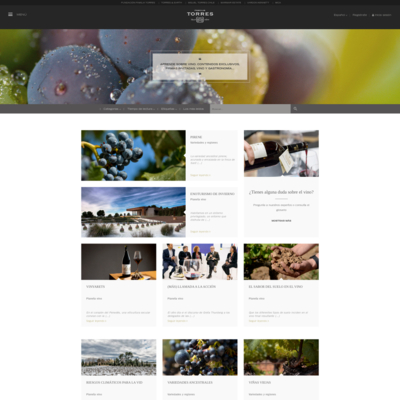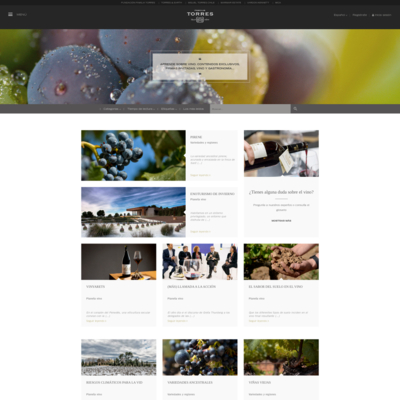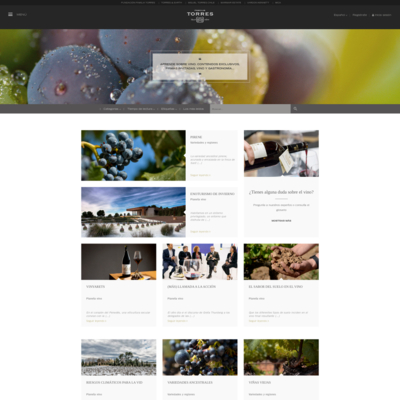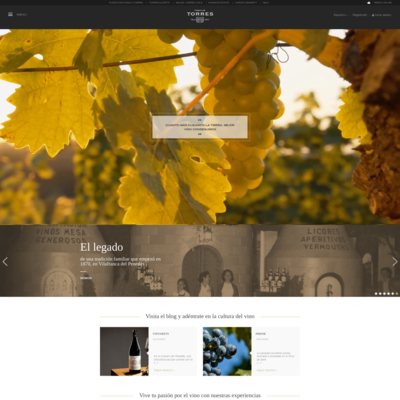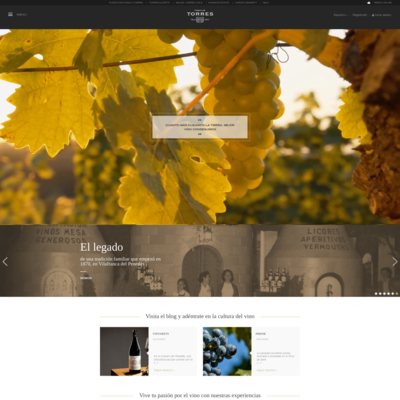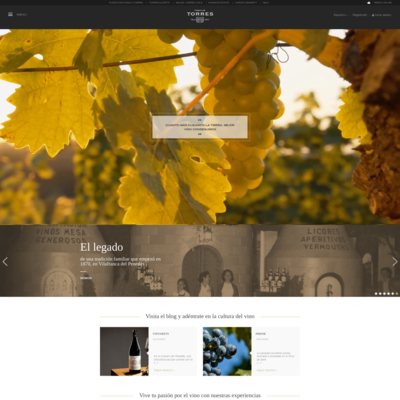 Have Any Project in Mind?
If you want to do something in Drupal maybe you can hire me.
Either for consulting, development or maintenance of Drupal websites.