APLI is an international company with over 85 years of experience, leaders in the manufacture of self-adhesive labels and other stationery.
The web project in Drupal 8 of the main website of APLI we have done together with the collaboration of the Emfasi agency.
This project stands out for its integration with the Akeneo PIM (Product information management) where the client stores all the information of its almost 2500 products and for the functionality of searches with faceted filters.
For this project we have performed the tasks:
Configuration and sitebuilding of the multilanguage site
Configuration of the "Search API" module together with "Facets" to allow complex searches using free text or faceted filters
Creating custom modules to alter the behavior of certain parts of the web
Program a custom module for integration with Akeneo that performs periodic multi-language imports of the different products, images and categories.
This is the typical project in which first someone develops a large part of the sitebuilding, data structure and backend, and then another is largely dedicated to the design, frontend and refine what remains of sitebuilding. In this way you get a very good quality with people specialized in each job.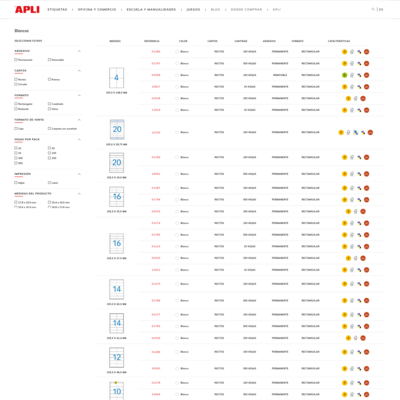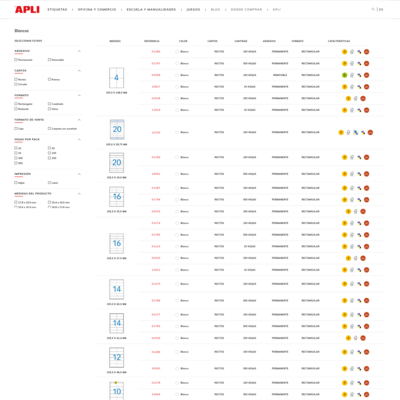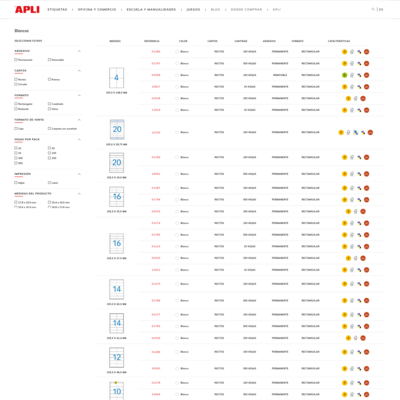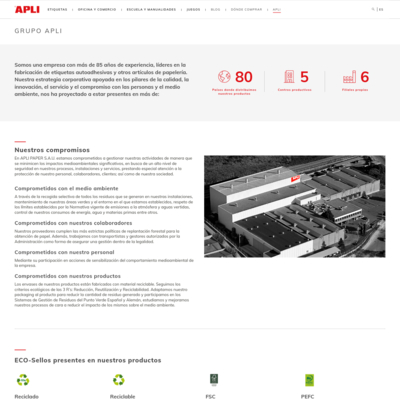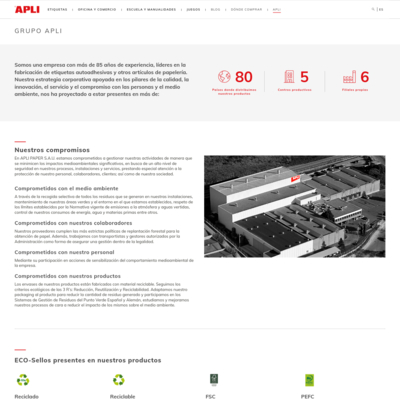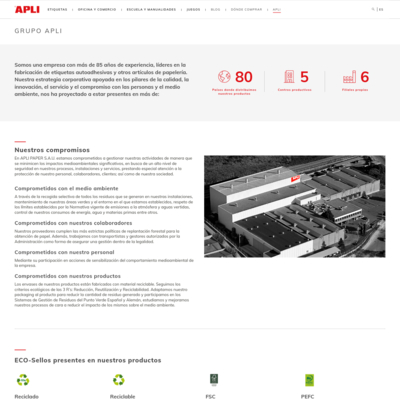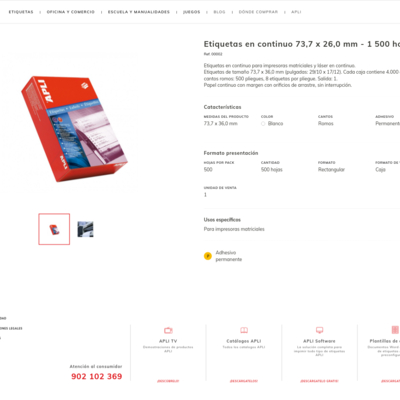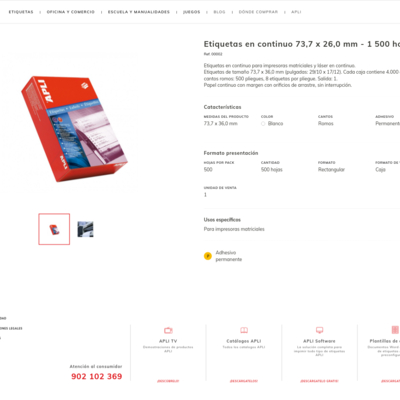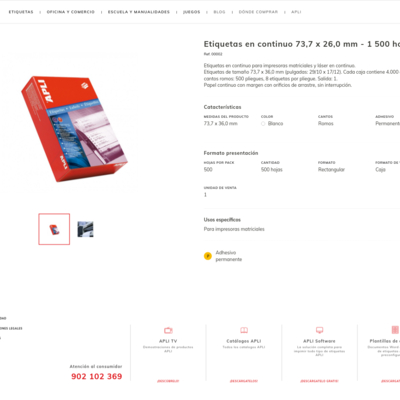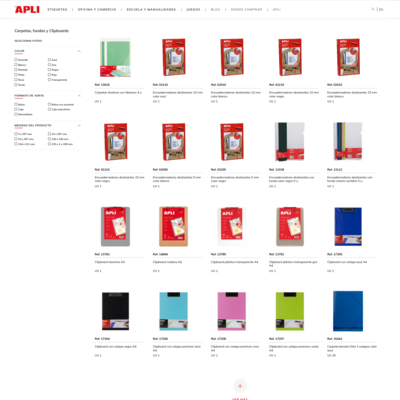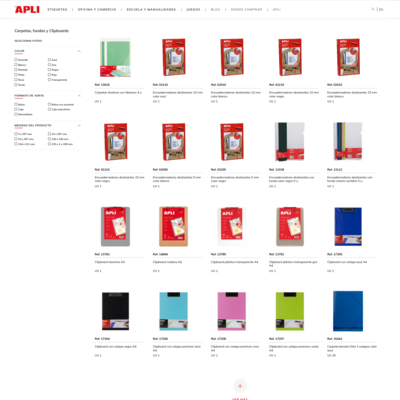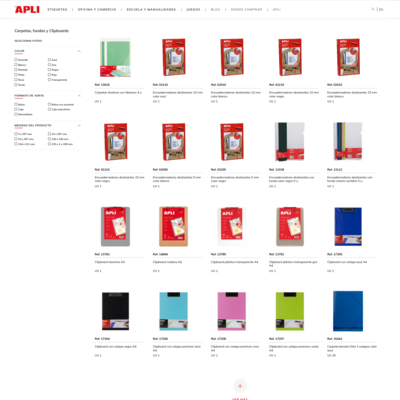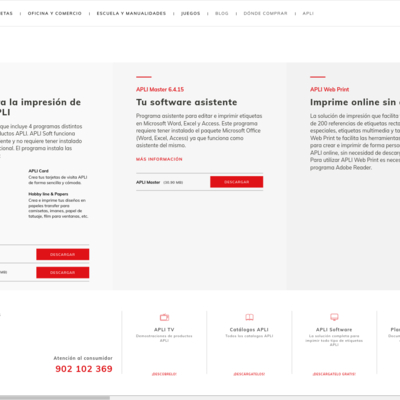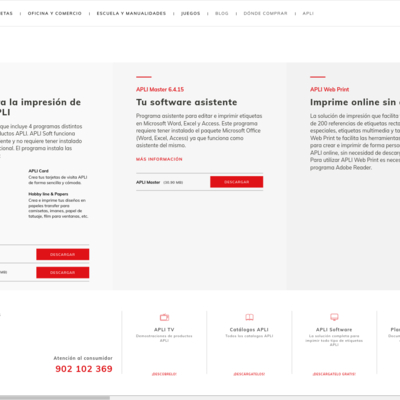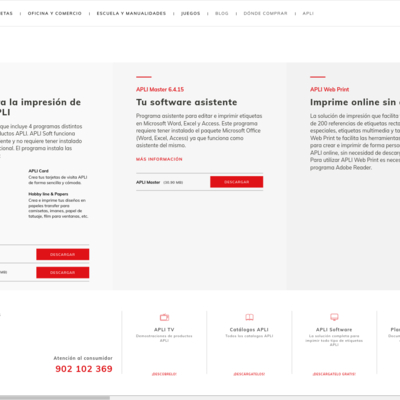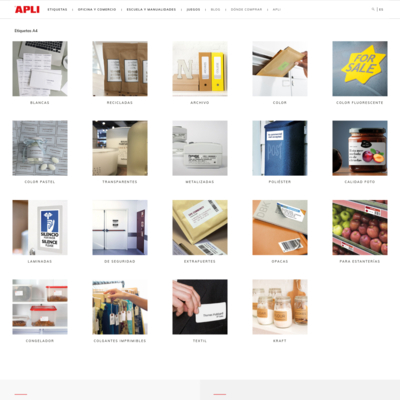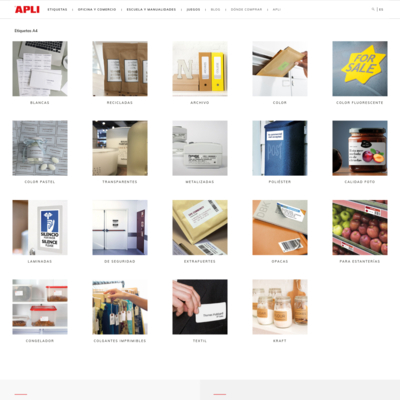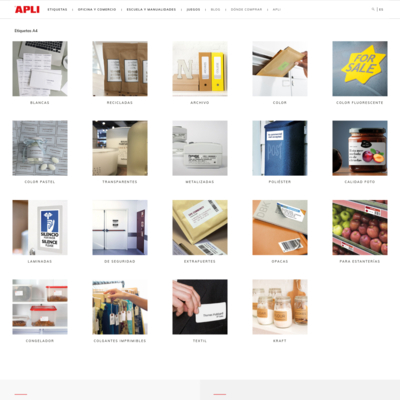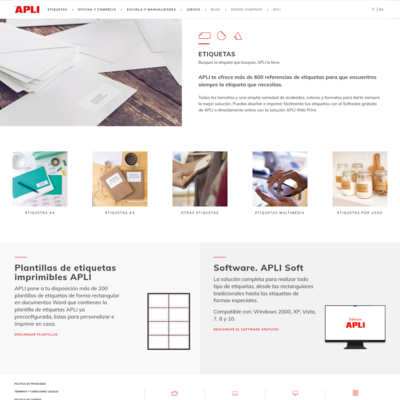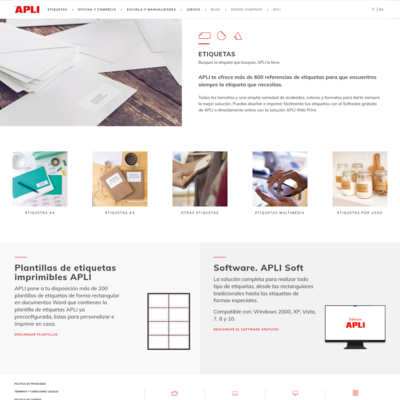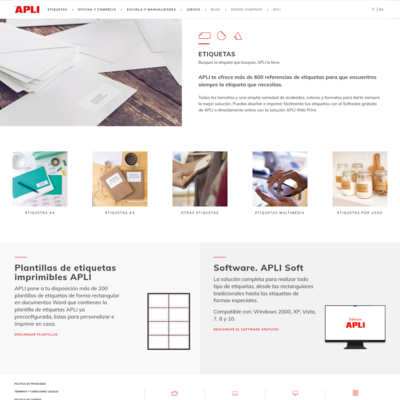 Have Any Project in Mind?
If you want to do something in Drupal maybe you can hire me.
Either for consulting, development or maintenance of Drupal websites.