Custom Drupal Themes
Frontend Drupal
I help you convert your designs to HTML, TWIG, CSS/SASS and JS/JQUERY to make your website come to life.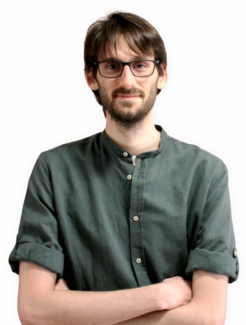 Custom development
Customized Drupal Themes
To make your website look the same as in your designs, I can take care of converting those designs to Drupal code.
I always try to use SASS and with responsive design as a priority (mobile first), and lately I'm also using TailwindCSS as an alternative to Bootstrap.
I can also create a subtheme of an existing Drupal theme, or create one completely from scratch.
As a best practice, I always try to keep my Twig templates organized in hierarchical directories.
In the same way, I have the SASS files separated in the most granular way possible. All this is to maintain order and facilitate teamwork if there is more than one frontend programmer.
Have Any Project in Mind?
If you want to do something in Drupal maybe you can hire me.
Either for consulting, development or maintenance of Drupal websites.