Keep your website up to date
Drupal Updates
Having an insecure website, the biggest problem for your business
I can help you with security updates and routine updates of Drupal core or contributed modules.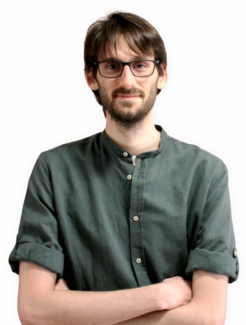 Minimizes security risks
Avoid hacks
You already know (or should know) that updates fix bugs, security flaws and performance issues that the entire Drupal community has detected and fixed.
Having your website updated minimizes the risk of being hacked by someone with bad intentions. You can hire me to keep your website updated every month and you don't have to worry about anything.
To minimize failures and avoid your website being down unnecessarily, I follow a set of best practices that can be summarized as follows:
I have to be able to SSH into the server to be able to make backups and update your web code.
Your server must be able to use Drush.
I make a copy of your web project in one of my development servers and I check that the web is still working after each update.
I work with GIT repositories, I create one for you if you don't have it already.
To reduce the impact to the users, the uploads to production are done in the minimum time possible and at a time when you don't have the highest peak of visits.
Have Any Project in Mind?
If you want to do something in Drupal maybe you can hire me.
Either for consulting, development or maintenance of Drupal websites.