Technical SEO
SEO for Drupal
I help you to detect, review and fix the SEO problems of your Drupal website.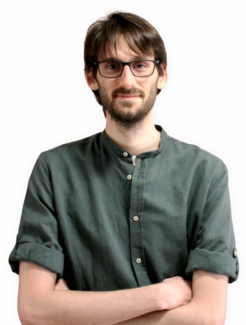 Improve your positioning
Technical SEO for Drupal
SEO can be divided into two distinct but equally important branches.
Content SEO and technical SEO.
Content SEO includes many things of which I am NOT qualified nor can I sell myself as an expert:
Content curation
External link building or backlinks
Internal link building and optimization
Metatag optimization
SEO redirect strategies
Competitor SEO analysis
Keyword search intent analysis
I know how to use tools like Ahrefs, Semrush or Google Search Console. But I'm not going to try to sell you my content SEO services because they are not part of my service portfolio.
What I can help you with is everything related to technical SEO:
Automate having friendly urls on all pages.
Allow you to use metatags and automate the basic ones automatically based on the title and text of each page of your website.
Check the frontend to use the h1, h2, h3 ... correctly in the relevant sites
Creation of sitemaps to indicate to google all the urls of your site
Check if the images are auto-scaled and auto-compressed for the different devices (have a smaller image on mobile than on desktop)
Check if compressed js and css are being used
Implement WPO (Google likes faster loading sites)
Review the standards you are using on your current site that Google is known to favor and try to improve them.
Have Any Project in Mind?
If you want to do something in Drupal maybe you can hire me.
Either for consulting, development or maintenance of Drupal websites.