This is an interesting project where many of the benefits of Drupal are shown in projects that can not be defined as the typical websites of a lifetime.
It is a job offers portal with automated content imports, a restricted area for users and a faceted and geolocalized search engine. And of course it is optimized for SEO and mobile usability.
In this project, several functionalities have been custom-developed:
Several imports scraping content from other job portals.
Post-processing of data for automatic geolocation.
Optimization of map usability and navigation
Optimization and performance of geolocated queries (display more than 200k points on the map).
In addition to all this, a visual theme not designed for Drupal has been adapted and a long-term SEO strategy has been devised and implemented.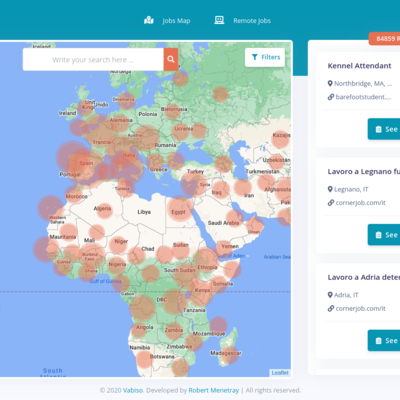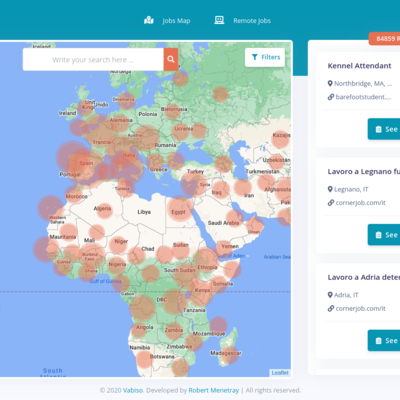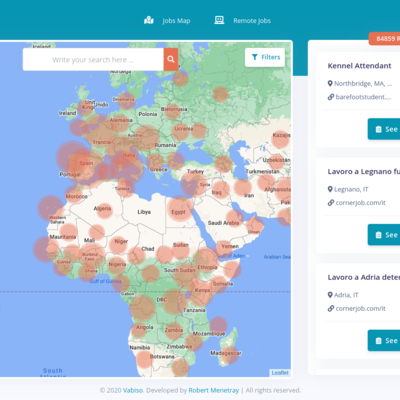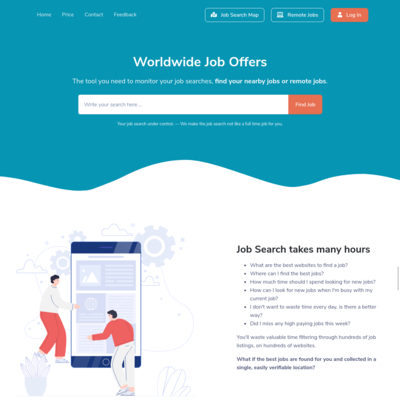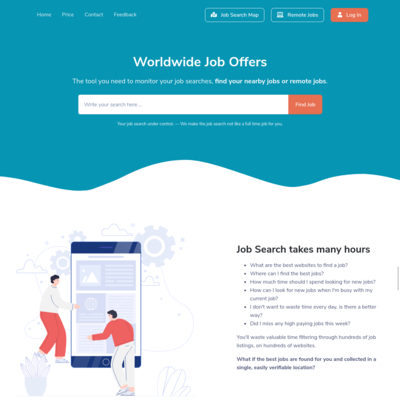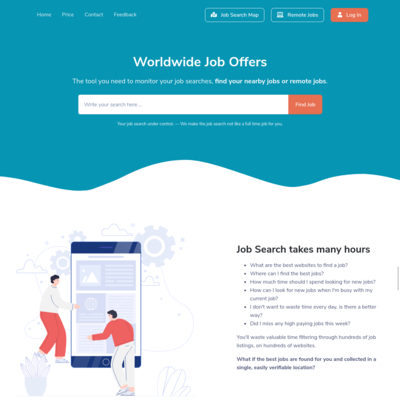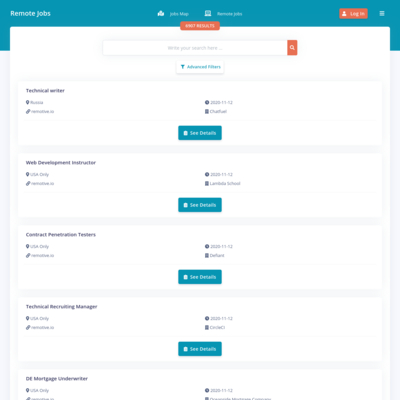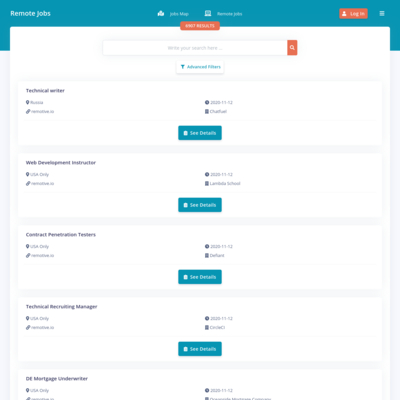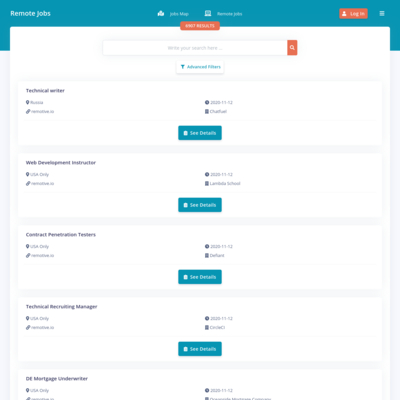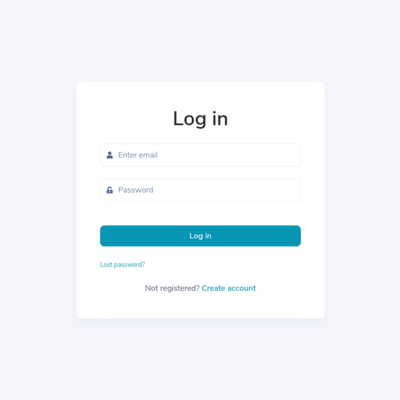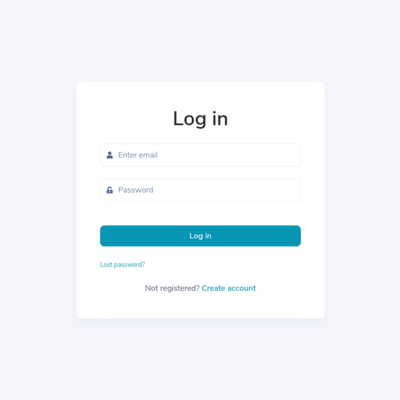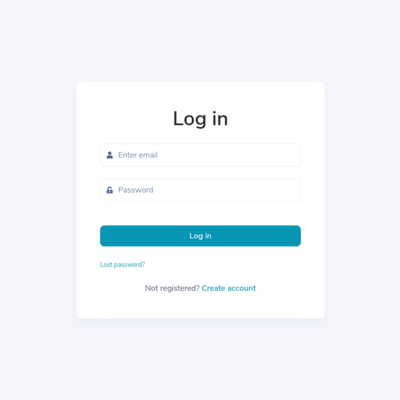 Have Any Project in Mind?
If you want to do something in Drupal maybe you can hire me.
Either for consulting, development or maintenance of Drupal websites.