Spradling: Corporate website with catalog
Spradling is a company with a worldwide presence and the main manufacturer of coated fabrics, which decided to renew its online presence.
This website has come true thanks to the collaboration with RunRoom for the conceptualization of the project and Atenea tech for the realization of much of the Drupal development.
The project, responsive and multi-language, shows on the one hand the extensive Spradling catalog, where we can find its different product collections. For this we can use a faceted search engine and ajax, which allows us to perform a search according to different characteristics (sector, color, design, technical characteristics). Once we have found the collection that interests us, we can see its detailed characteristics, as well as having the option to visualize the different colors in which the fabric can be applied. In this sense, we give the user the possibility to completely change the header of the page with ajax so that he can appreciate in detail the application of said color.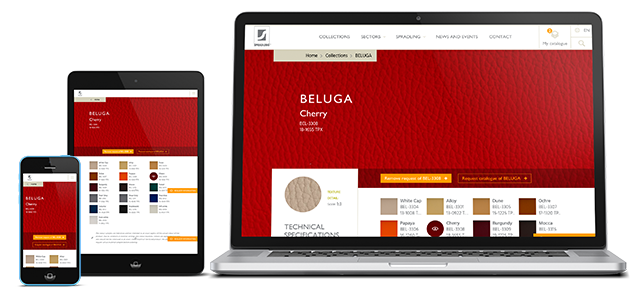 In addition, for each collection, we can request a customized sample, thanks to the functionality of requesting samples. In this sense, we can visit different collections, and add the samples that interest us most, in addition to having the possibility of adding a complete collection, and then requesting such samples through a form.
The sectors section allows us to see the main applications of coated fabrics, highlighting some such as yachts, chairs in sports stadiums, etc.
In addition to all this, we can consult the history and locations of Spradling, contact its commercials, and see the news and events in which the company participates.
In this website in particular different works have been carried out, among which are:
sitebuilding
configuration and commissioning of searches and faceted filters
part of the frontend layout of most sections of the web
programming of custom modules for different parts of the backend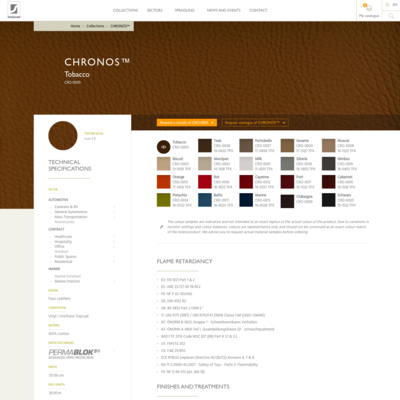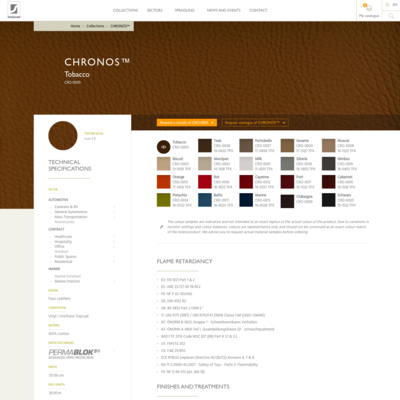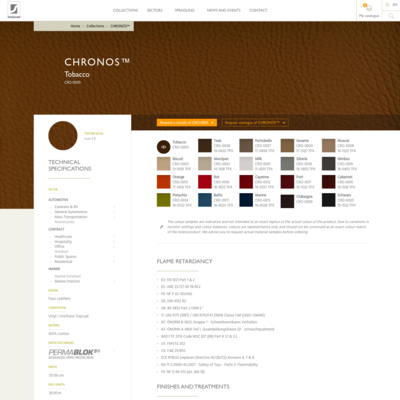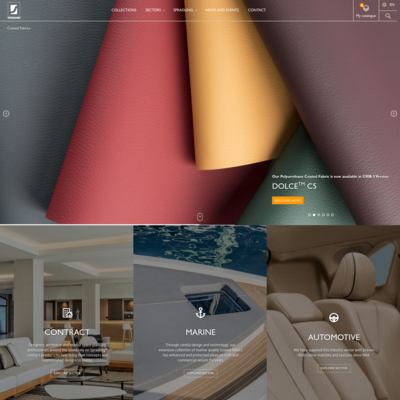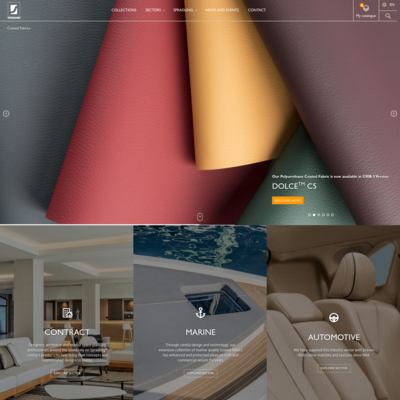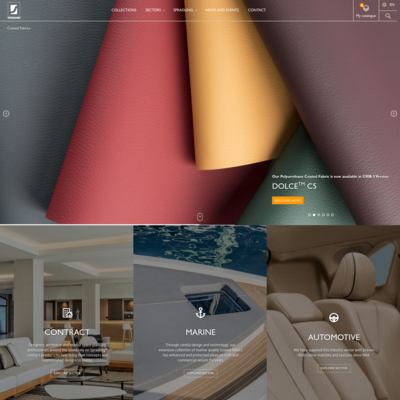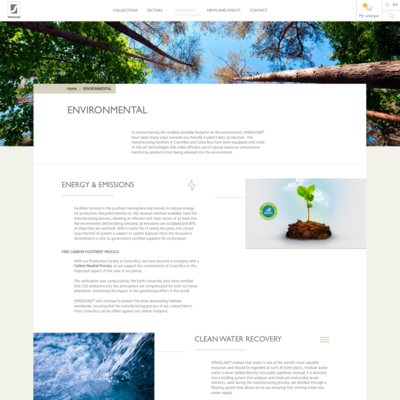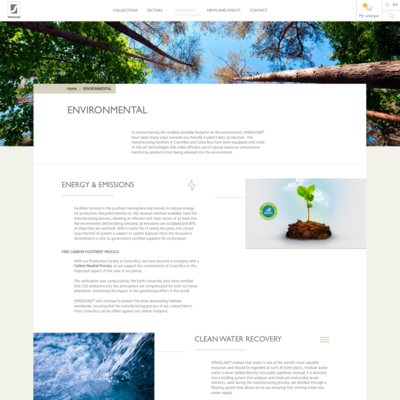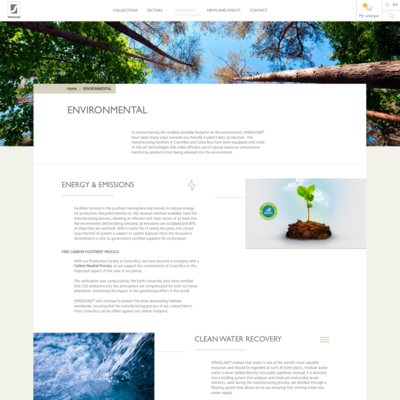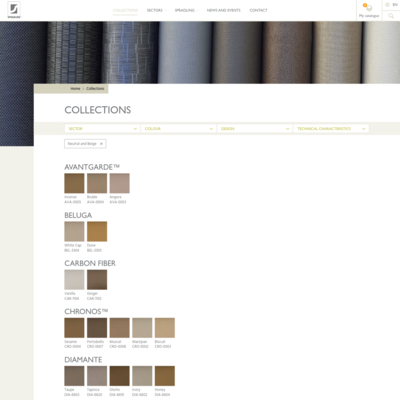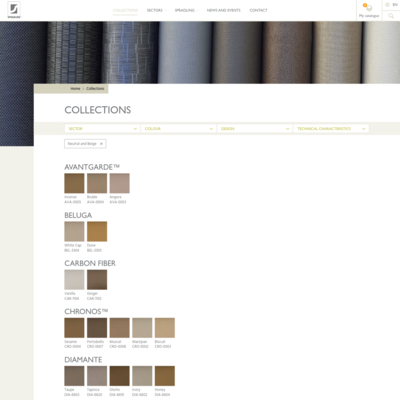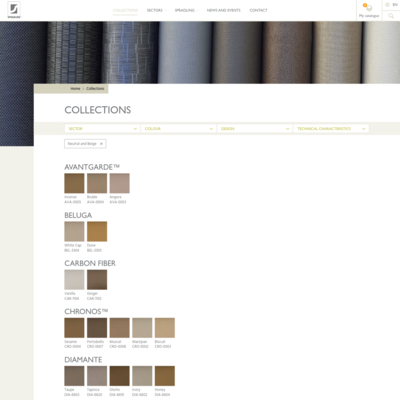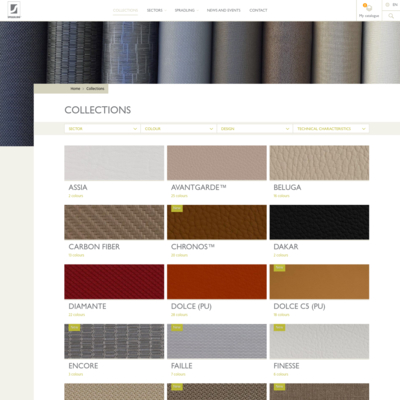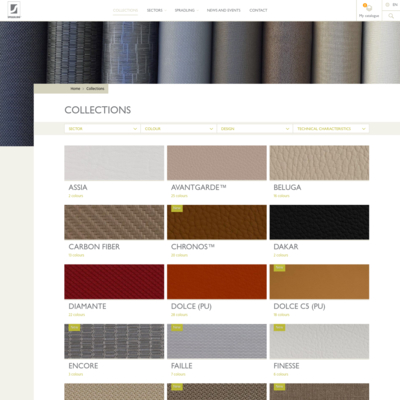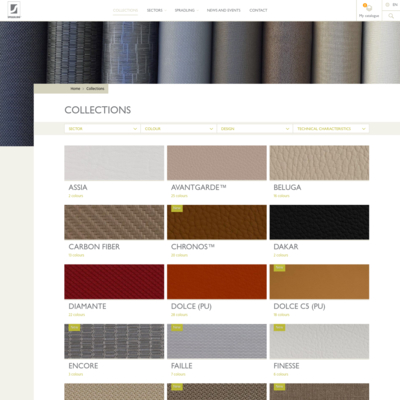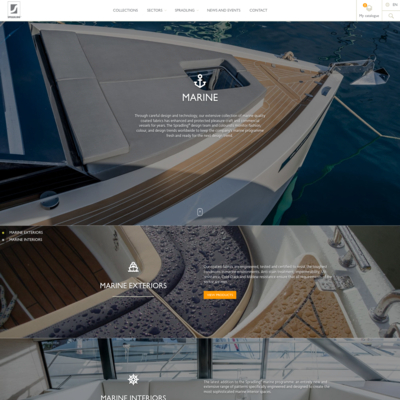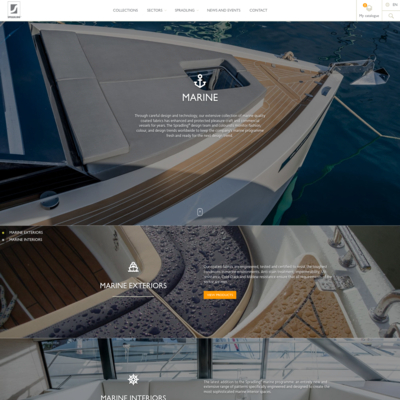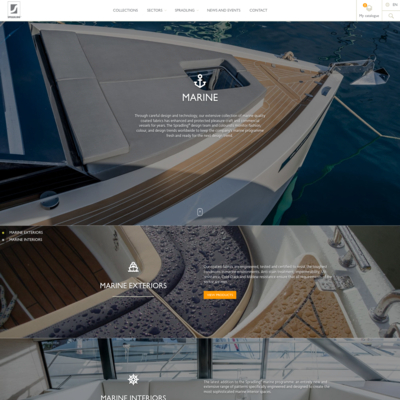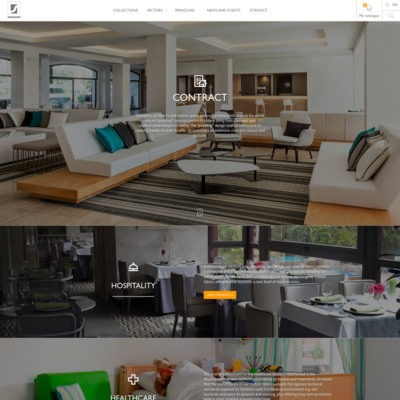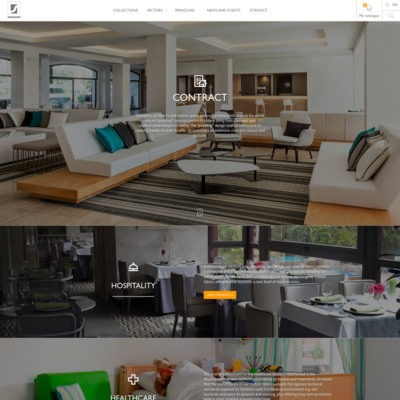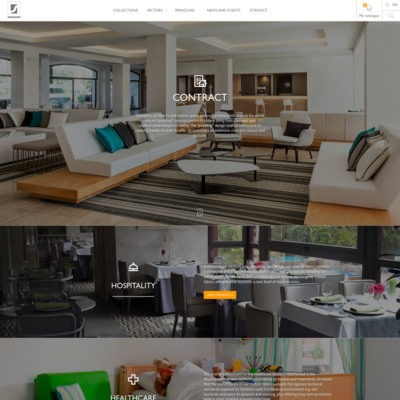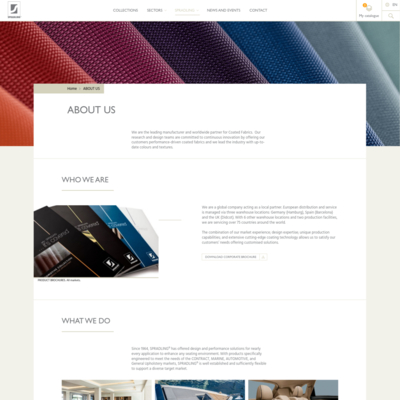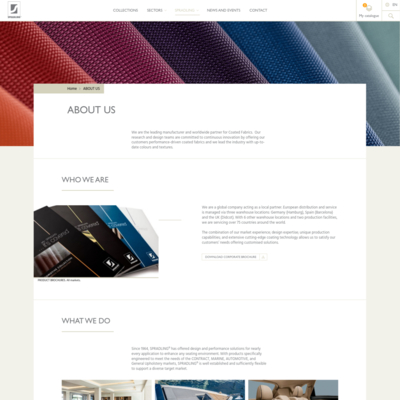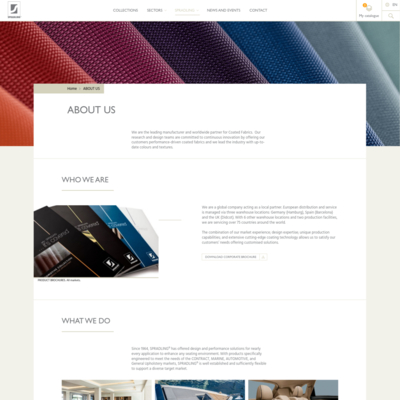 Have Any Project in Mind?
If you want to do something in Drupal maybe you can hire me.
Either for consulting, development or maintenance of Drupal websites.