Document management for the Barcelona City Council
In recent months we have worked on a very interesting project for the Barcelona City Council that we present today. It is a documentary manager for "Escoles + Sostenibles", a program that is part of "Barcelona + sustainable" and born with the objective of contributing to sustainability from education and with the recognition of schools as agents of change in the city.
The document manager is a tool for schools to create a project and deploy it with the help and supervision of the E+S team. Each project includes 3 aspects of the situation and the transformation of the centers (more than 300 members); identifying data, current situation and the project and its objectives, in addition to economic data for the management of aid that the Program provides.
In collaboration with Atenea Tech we have made a document manager based on Drupal 7 that collects the information of the centers and related people and allows a self-diagnosis of the center's situation in terms of sustainability. It is a powerful tool for change management and accompaniment.
On the part of the managers, the document manager allows to lighten the workload, facilitating the self-management of the projects by the users, as well as providing an agile supervision tool with faceted navigation, as well as searches with filters and downloading information of The centers in a simple way.
Drupal is a particularly powerful CMS for the realization of Intranets, since it allows us to customize its functionality to very high levels, in addition to having a very powerful basis for roles and permissions. Another example with which we have applied this development power has been Chupachups Intranet Project.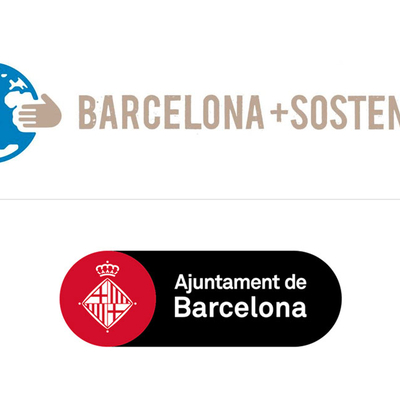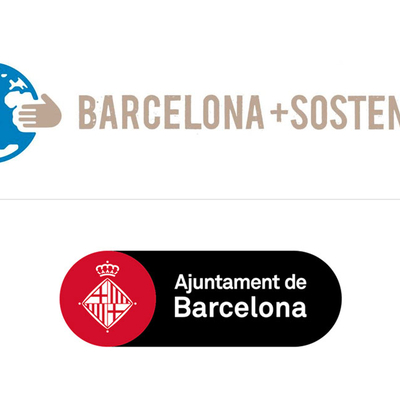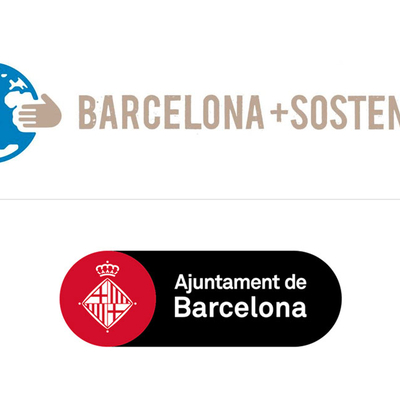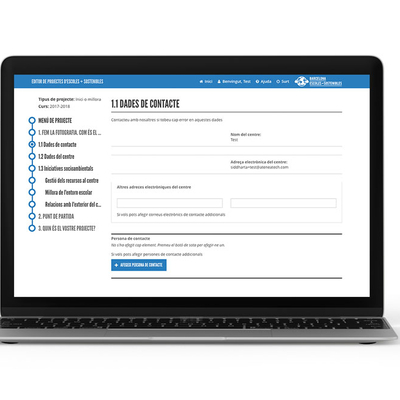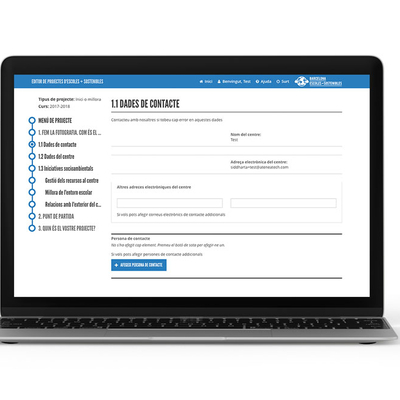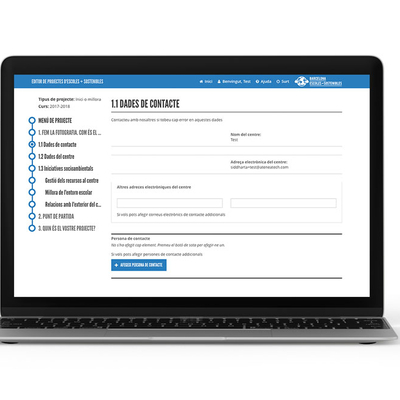 Have Any Project in Mind?
If you want to do something in Drupal maybe you can hire me.
Either for consulting, development or maintenance of Drupal websites.