Museum of "Cultures del Món"
The Museu of "Cultures del Món", is a museum specialized in the history of diverse cultures from all over the world, located in Barcelona. It opened in early 2015, and it exhibits non-Western collections of the Ethnological Museum of Barcelona and the Folch Collection, as well as pieces that come from private funds.
For the realization of the museum's website with Drupal, we have collaborated side by side with RunRoom and Atenea Tech. RunRoom was in charge of project management, as well as graphic design, and Atenea Tech and we put our doses of Drupal to create the website of this new museum in Barcelona.
In it, we can find information about the visit, collections with an interactive search engine, information about the exhibitions, a list of the museum's activities, as well as corporate and press information. The idea is to create a website that can grow and evolve thanks to its architecture, creating individual elements so that each page is different. The web adapts to different screen sizes (responsive web design), in addition to being multi-language.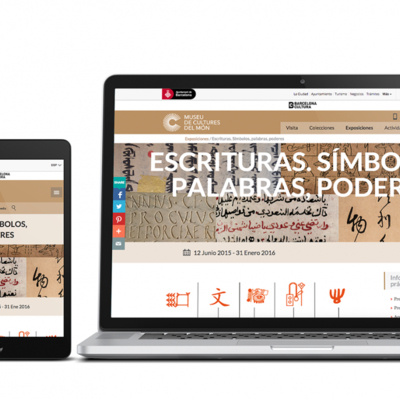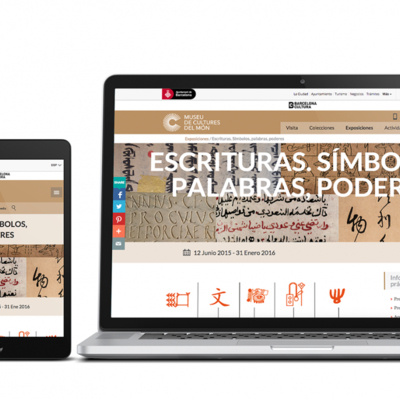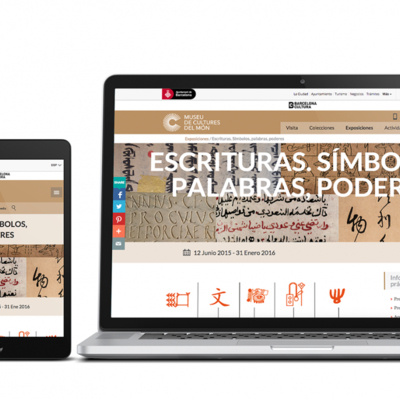 Have Any Project in Mind?
If you want to do something in Drupal maybe you can hire me.
Either for consulting, development or maintenance of Drupal websites.