LEDS-C4 is a company that has been working with lights for 40 years and offering its customers a large number of different products for each specific case. We are talking about more than 30,000 products with their families, subfamilies, models, accessories and variations.
For the realization of this multilanguage website with Drupal, we have collaborated side by side with the Emfasi agency.
On this website we have taken care of:
part of the frontend layout
Drupal configuration and sitebuilding
define the data structure and define the API that is used in content imports
Custom program some imports that are executed periodically (products, Collections, families, models, accessories, categories, projects, images, …)
search settings with faceted filters
implemented communication with an API that allows users to download files after filtering by product.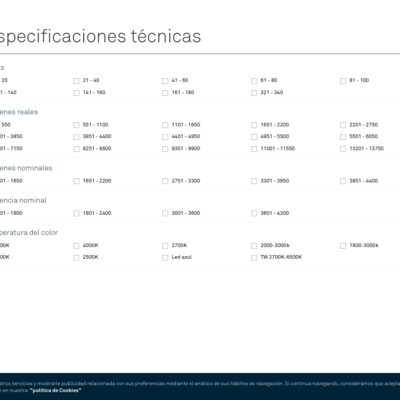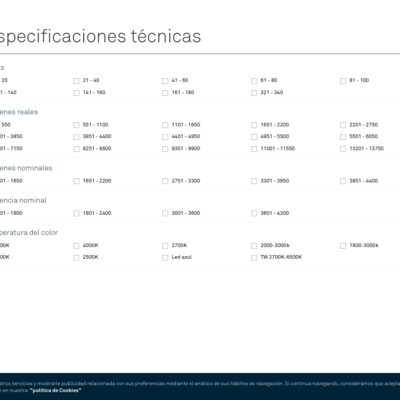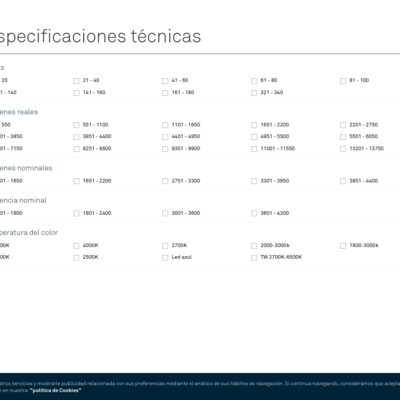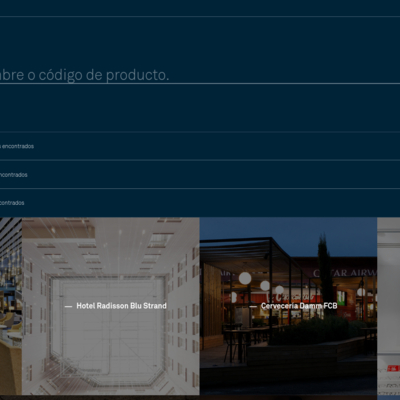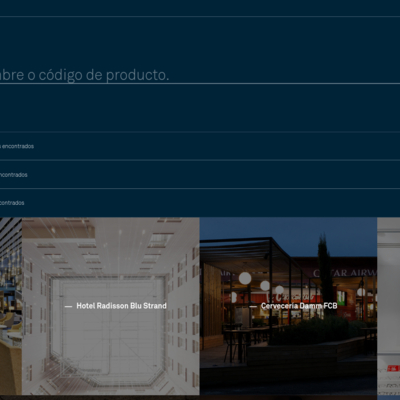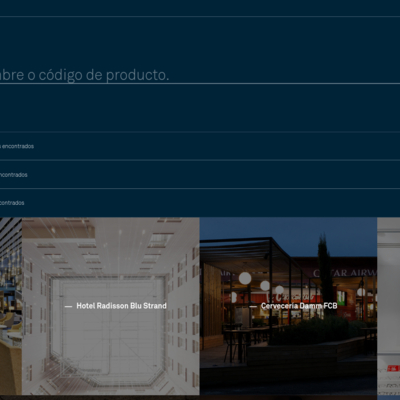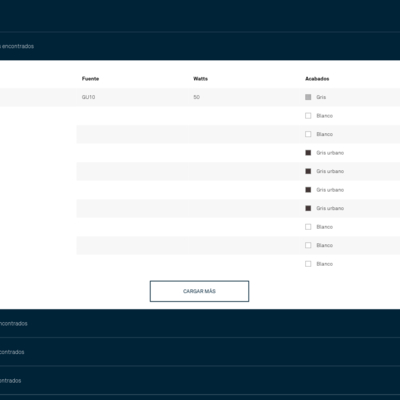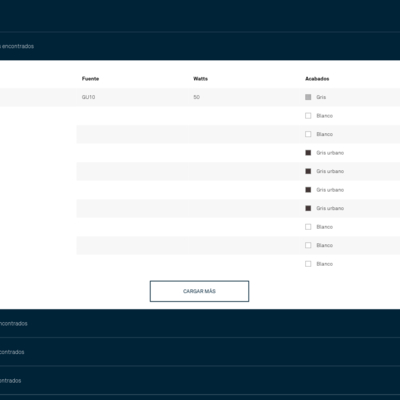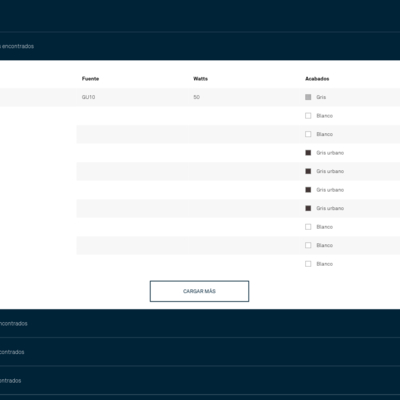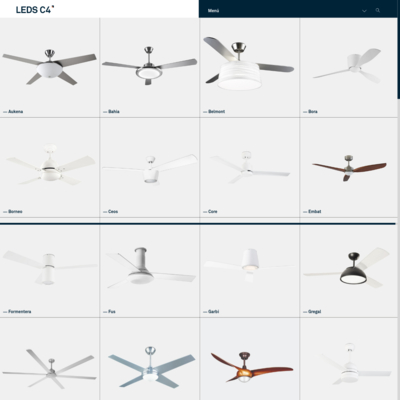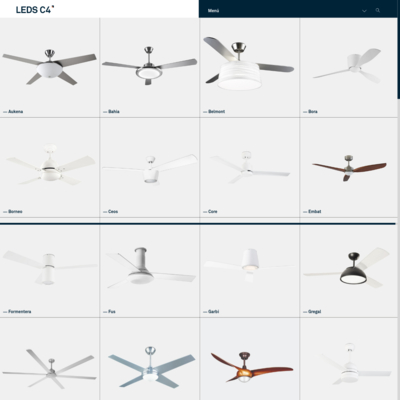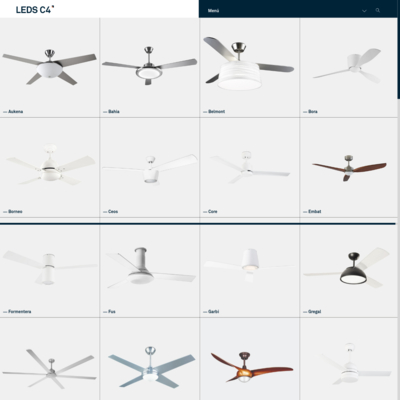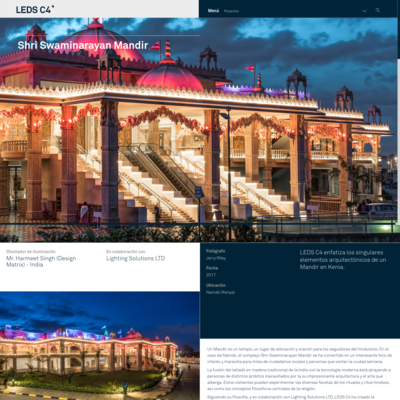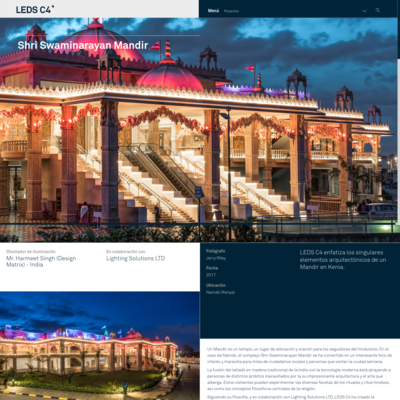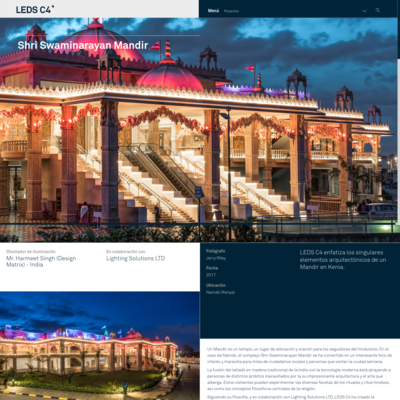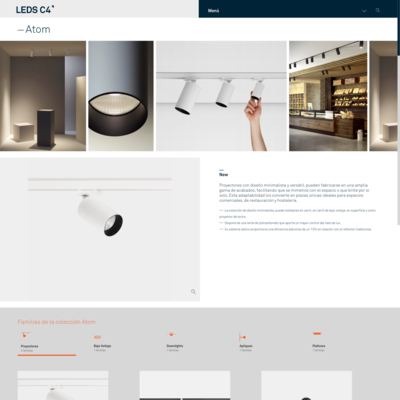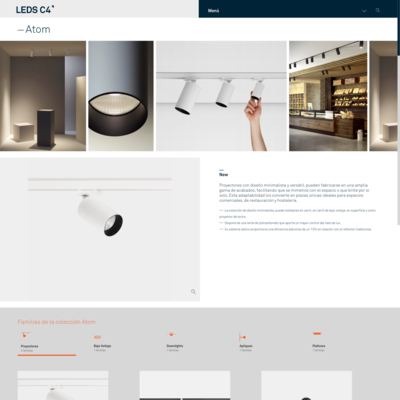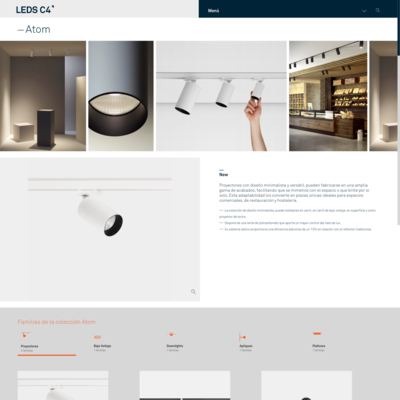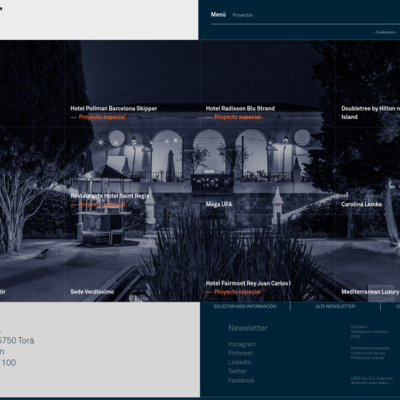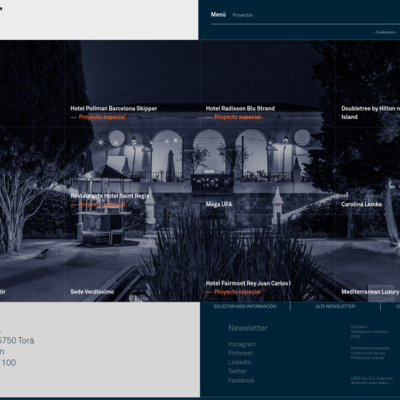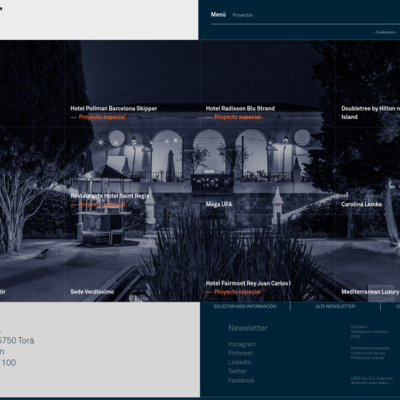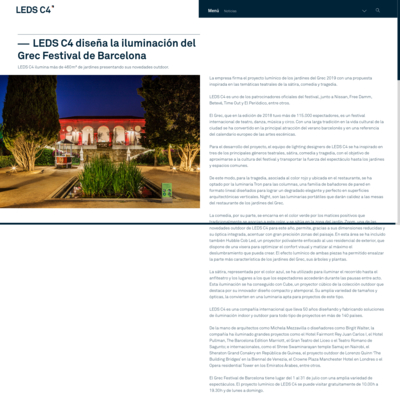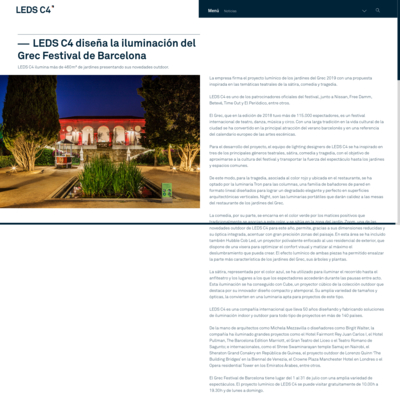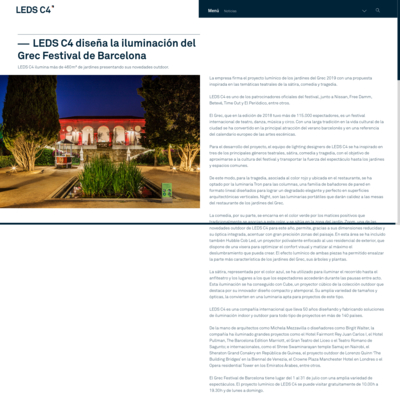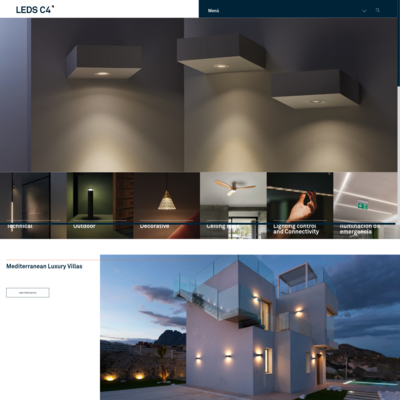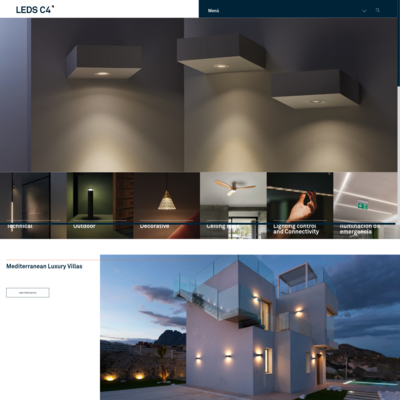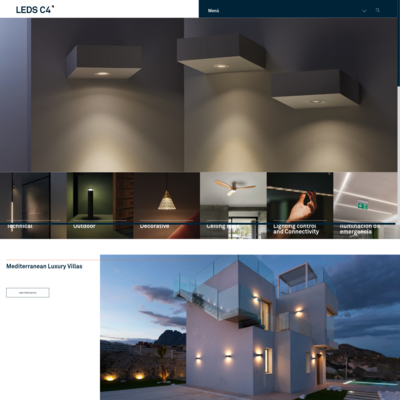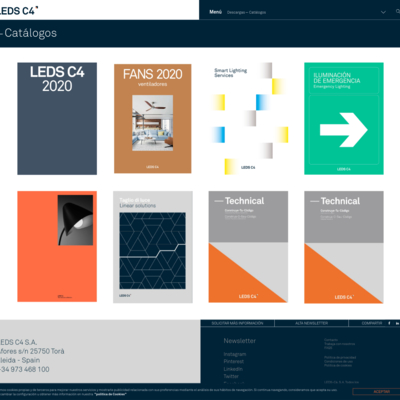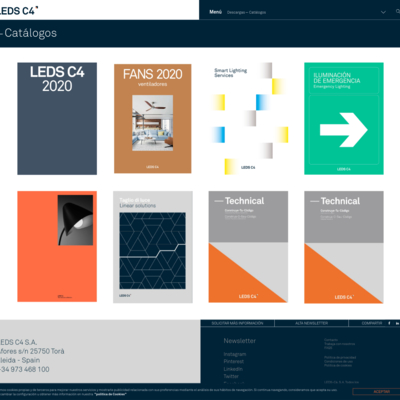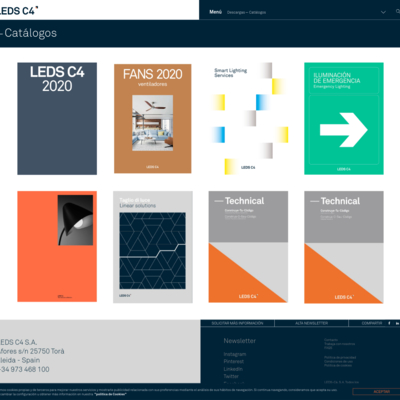 Have Any Project in Mind?
If you want to do something in Drupal maybe you can hire me.
Either for consulting, development or maintenance of Drupal websites.