We started the new year talking about a new project that we have carried out in the last quarter of 2016.
Herta Security is a world leader in innovation in facial recognition. With headquarters in Barcelona and offices in Madrid, London and Los Angeles, the company has developed a revolutionary technology in the field of facial recognition, specializing in the identification of crowds in real time through IP cameras.
Together with the collaboration of Atenea tech we have developed its new website with Drupal 8 responsive and multi-language, creating a special space for products and sectors, in addition to enhancing everything related to communication; news, events, blogs and publications.
Drupal is ideal for multilanguage websites like this one, where a large number of pages have to be managed in more than 10 different languages.
In addition, it has a private intranet so that customers can access personalized services, such as private documents.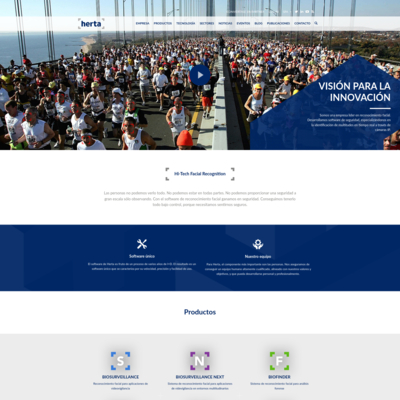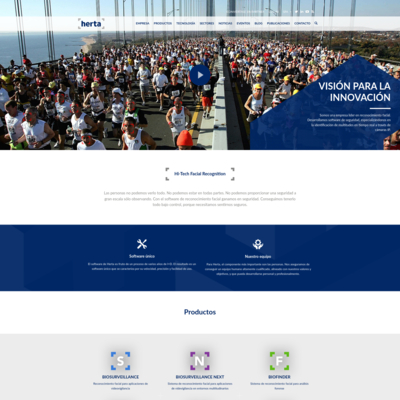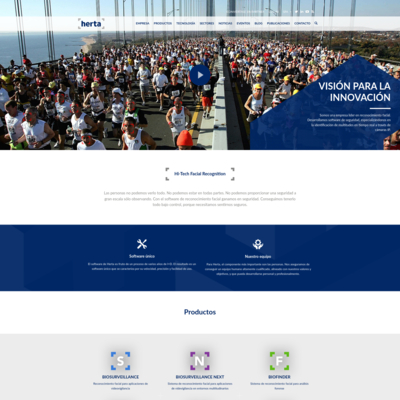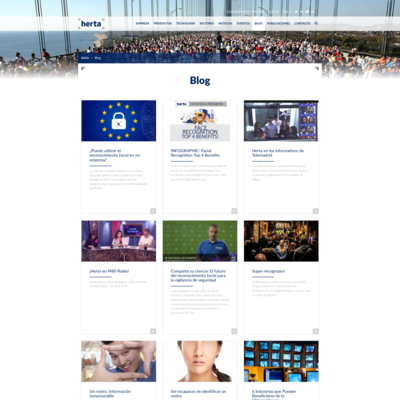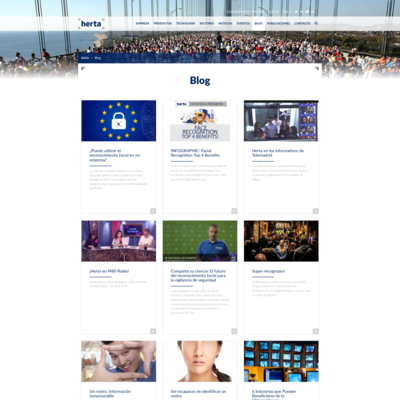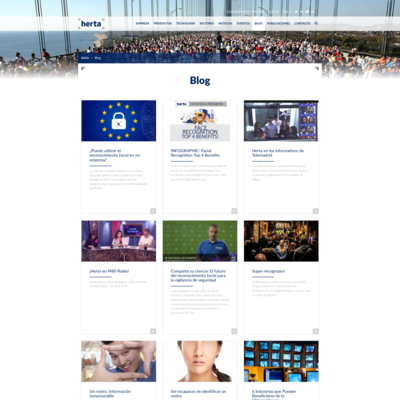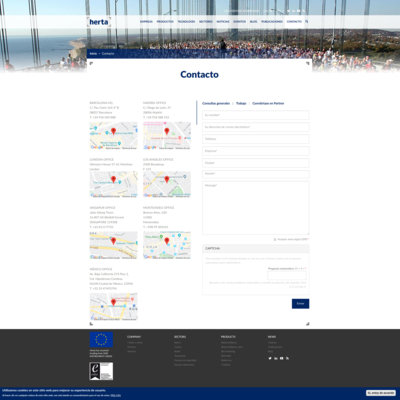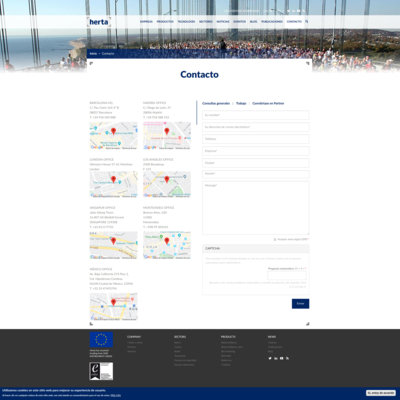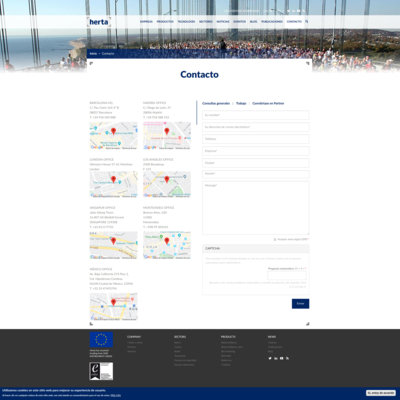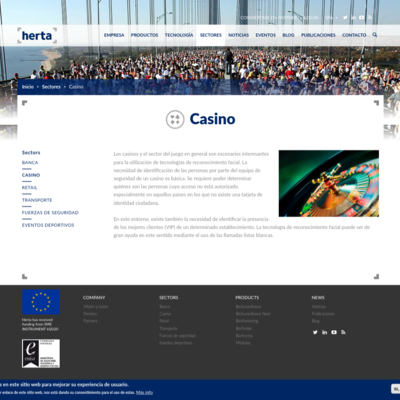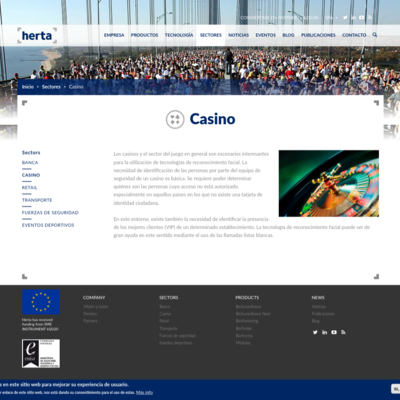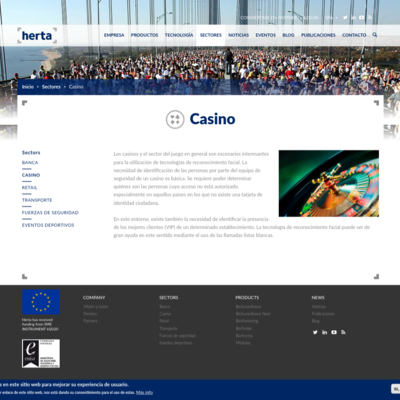 Have Any Project in Mind?
If you want to do something in Drupal maybe you can hire me.
Either for consulting, development or maintenance of Drupal websites.