The GROK brand is one of the many brands that the LEDS C4 Group has, a client for whom we already made the website leds-c4.com in collaboration with the Emfasi agency.
In the same way that I already commented for the project of the main website of LEDS-C4, both websites share many of the features. This is because basically the GROK website is a clone of the main project of leds-c4.com
That the basis of the project is a clone of another website does not mean that they are 100% the same. Basically GROK has fewer sections, fewer products and different corporate colors. Therefore, after cloning the website, everything that was not used in GROK had to be cleaned.
Basically, what we have done has been to modify some of the configurations and modify the import code of products, collections, variations, …. so that the products of GROK are imported and not those of the main website of leds- c4.com
As you can imagine, Drupal makes it very easy to use parts of other websites, discard those that are not used or extend new features at a fairly reduced cost. This has allowed the GROK website to be created and published in record time !!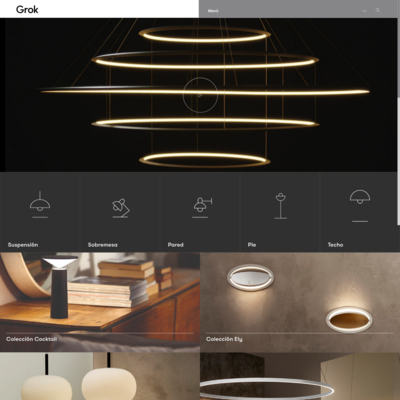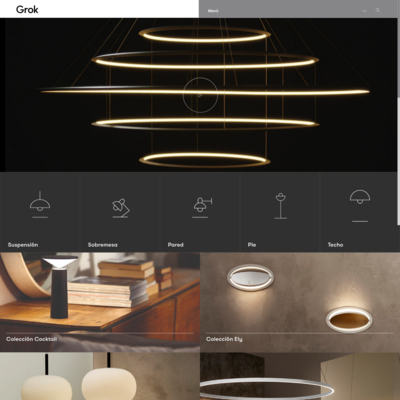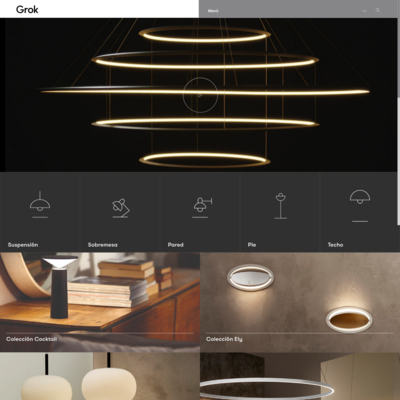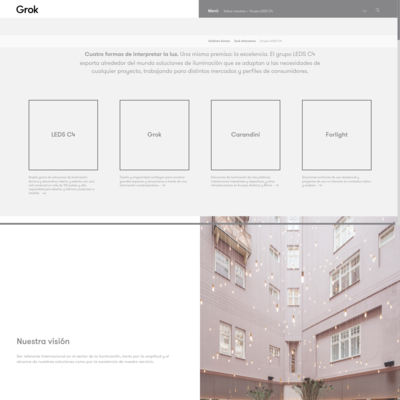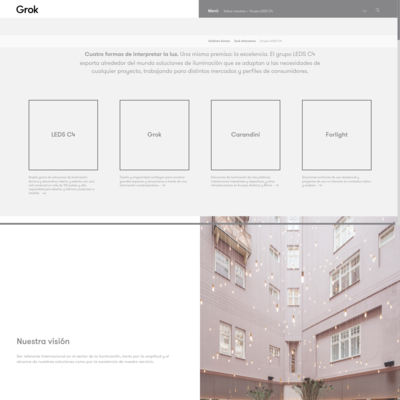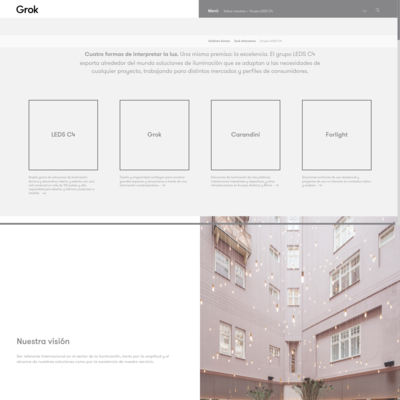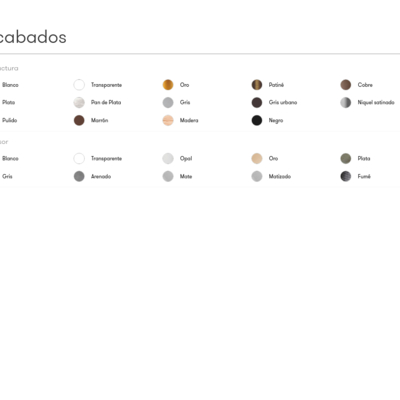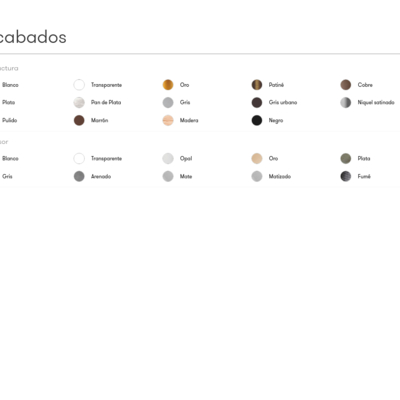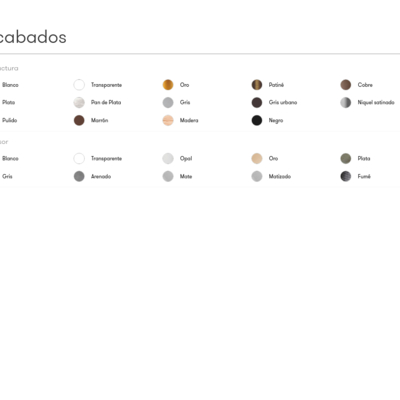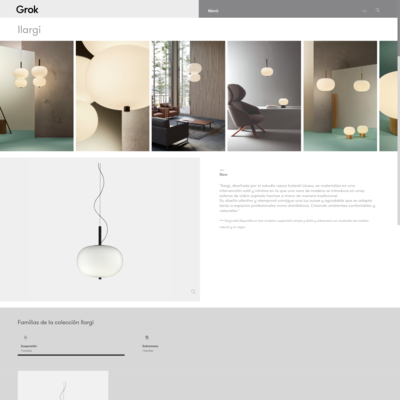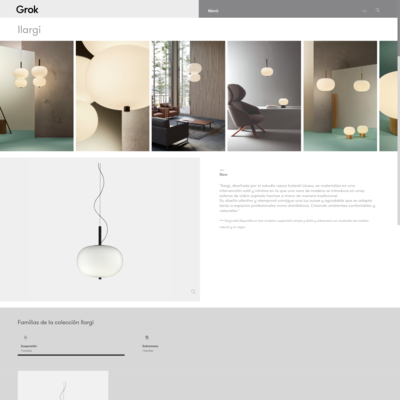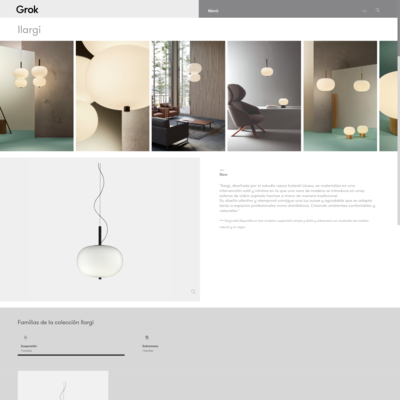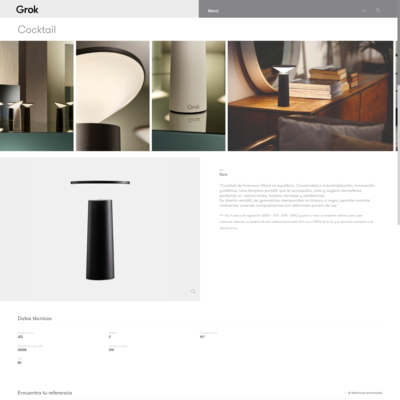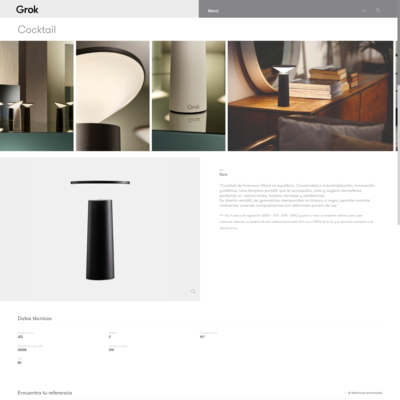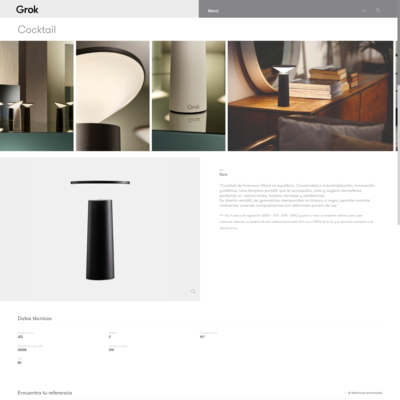 Have Any Project in Mind?
If you want to do something in Drupal maybe you can hire me.
Either for consulting, development or maintenance of Drupal websites.