Gastrofira is the catering company of the Fira de Barcelona. It is responsible for the restoration at the fair in Barcelona, one of the most important in Europe.
Together with the collaboration of Atenea Tech we have carried out the development of this new project with Drupal 8 together with the Multimedia Agency Singular Team / Grapa WS. It is a very special project, since it is a web with a very high graphic component. And that is reflected in its different pages, where we find a large number of multimedia elements, highlighting high quality videos and images.
The website has a menu and a different structure from conventional websites, bringing desktop and mobile navigation closer. Responsive and multi-language web, the visual theme has been worked in a very special way, providing Javascript solutions to different mobile elements of the web.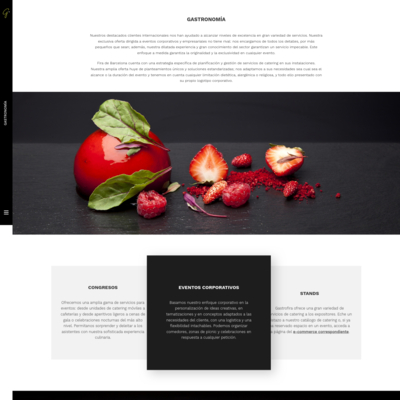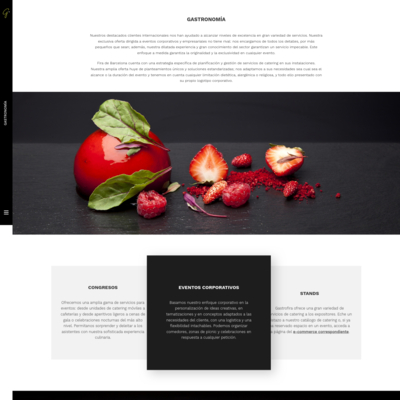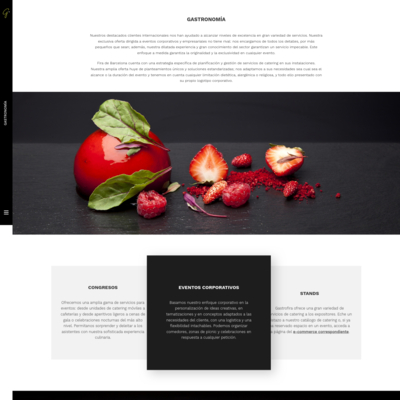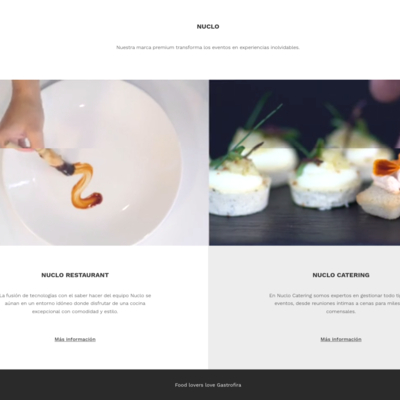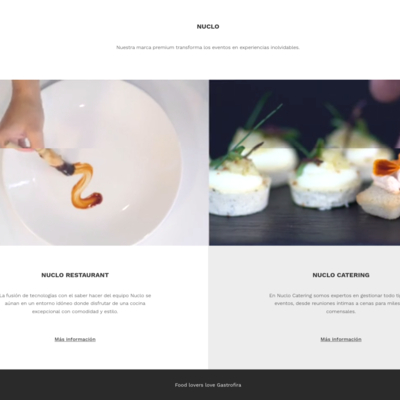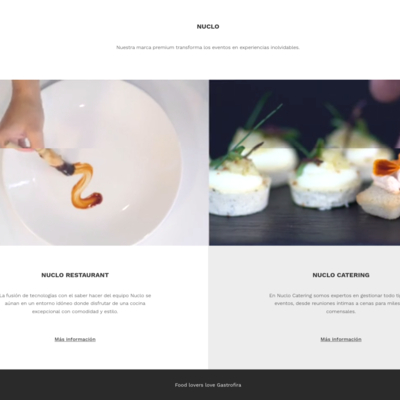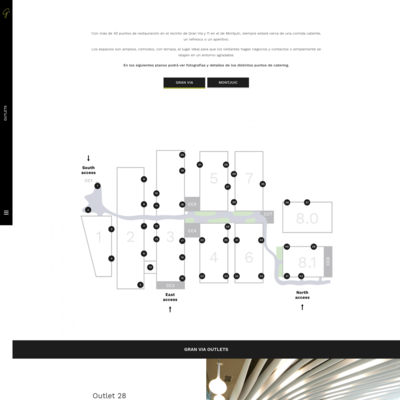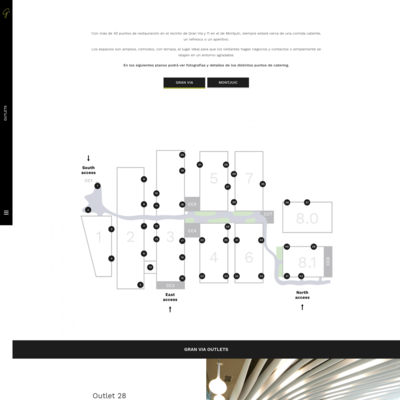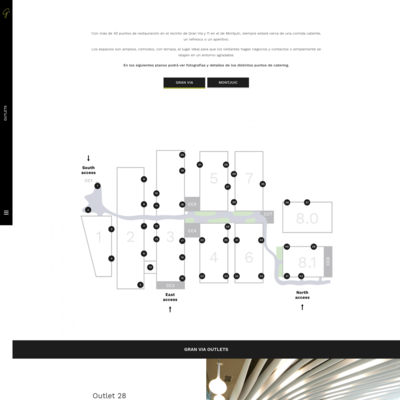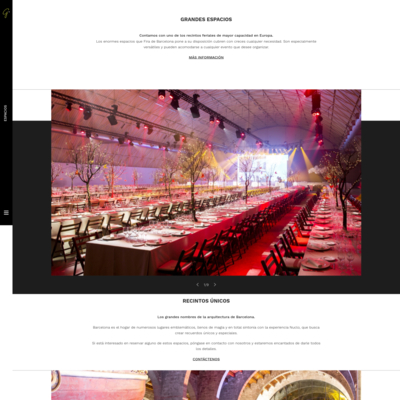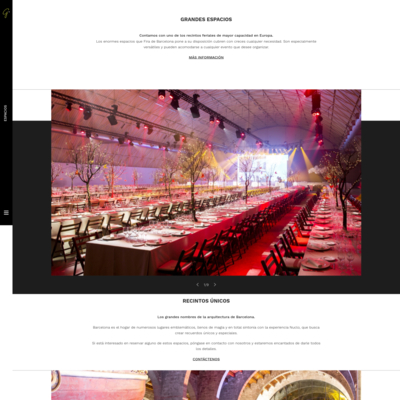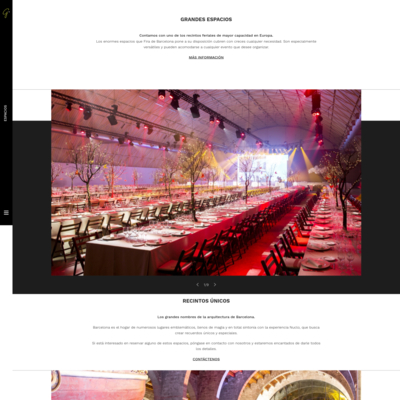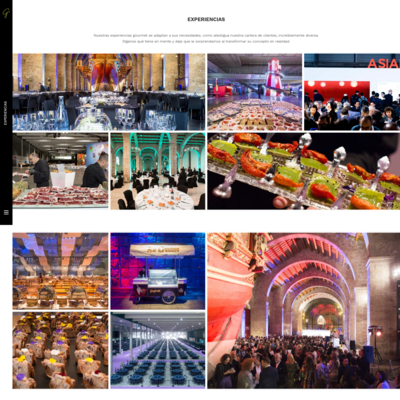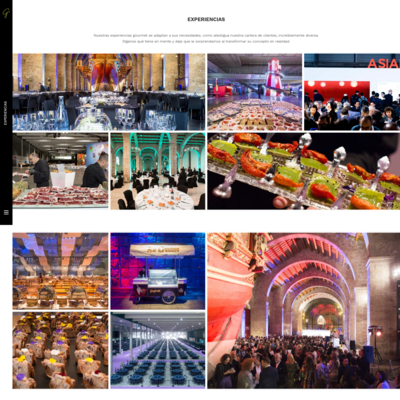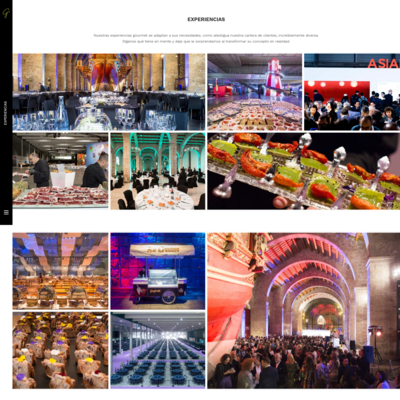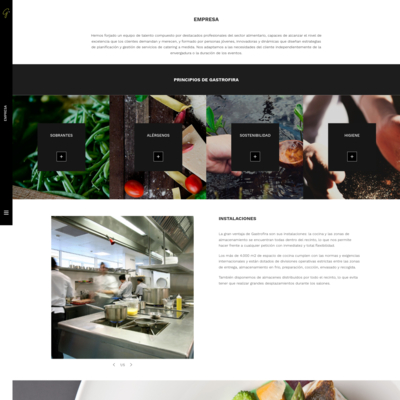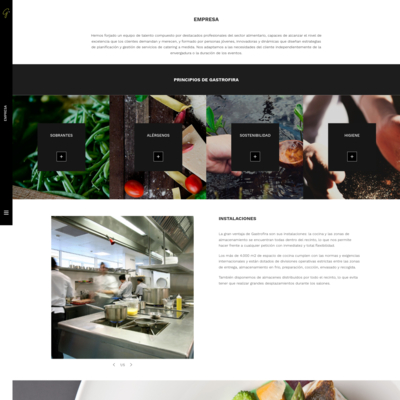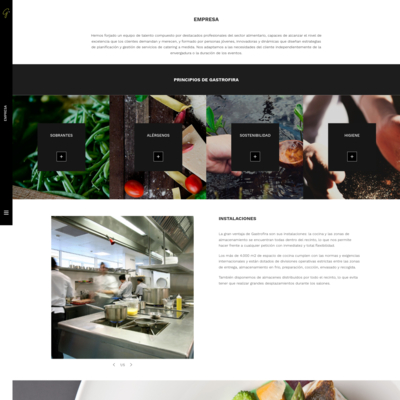 Have Any Project in Mind?
If you want to do something in Drupal maybe you can hire me.
Either for consulting, development or maintenance of Drupal websites.