On this occasion, the brand needs no introduction: Chupa-chups.
The project, developed jointly with the companies Interficie and Atenea Tech, is an intranet for managing contacts made on the different websites of the brand (Smint, Mentos, Chupa-chups, etc.). This intranet allows managers to have a website that centralizes data, as well as responding to demands effectively.
The tool created allows the assignment by roles, request management, client management, logs and statistics, so that, in a centralized platform we can control the different forms flows that we receive through webservices.
Again, it is shown that Drupal is an ideal tool for integrating with different systems, and that its characteristics make it a very effective middleware.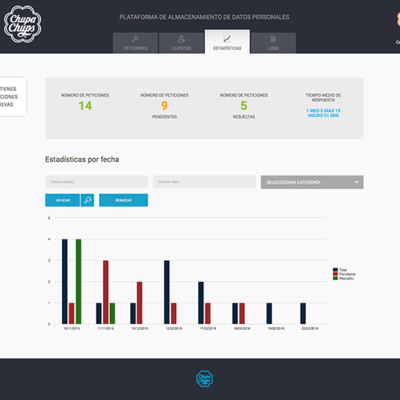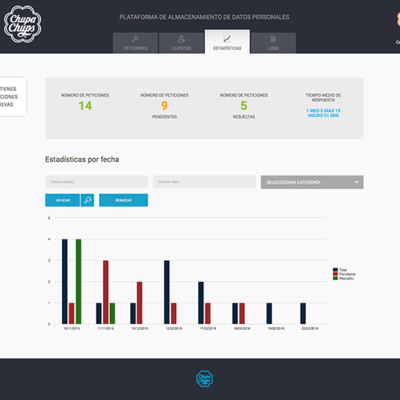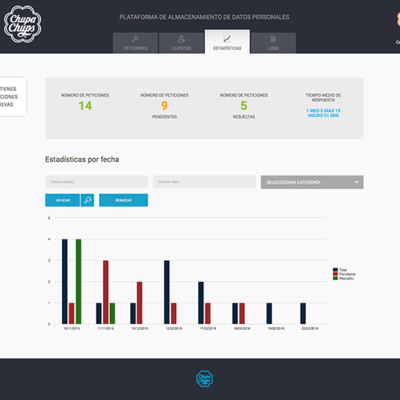 Have Any Project in Mind?
If you want to do something in Drupal maybe you can hire me.
Either for consulting, development or maintenance of Drupal websites.